Stainless Steel Sleeve Letter Plate
Product Ref: LP400
Finest quality letter plate complete with gaskets, brushes, telescopic liner and a built-in security flap for enhanced security and weather protection. Manufactured from 316 Marine Grade Stainless Steel it will survive in even the most extreme environments such as exposed coastal locations etc. Add to this styling which suits contemporary or classic heritage design and you have a letter plate which is in high demand.
Weather Tested to BS6375-1, Security Tested to PAS24 & manufactured to TS008 specifications.
The LP400 is designed to fix using bolts from the inside meaning the product cannot be removed from the outside. The fixing bolts supplied will suit door thicknesses of between 44mm - 58mm, if you require longer fixing bolts these are available to suit door thicknesses of between 48mm - 72mm as a separate purchase. The internal telescopic liner can also be modified to enable fitting of it on a door thickness of 38mm.
Available in Super Satin, Mirror Polished or PVD Brass finishes. PVD Brass version has a base material of 304 stainless steel.
Routing details are contained on the CAD / PDF Tech Drawing which can be downloaded from the tab below.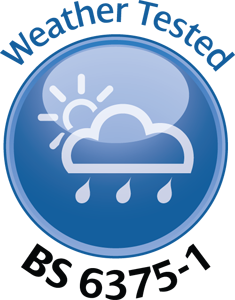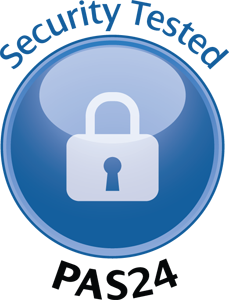 Unit: Each
Share: