The Coastal Approach and Philosophy
At Coastal, we understand just how important our customers are to our business.
Core to this is listening to them and working with our manufacturing partners to proactively select and bring quality products and new solutions to the market wherever we can.
With a constant focus on increasing longevity and added value to the external doors and windows market, backed up with a dedicated customer service that includes site, telephone and online support whenever it is needed, the Coastal Group is setting the standard for quality.
Our Core Values
Solution Orientated > provide solutions within our product portfolio
Continuous Improvement > always ready to change and innovate
Attitude > always warm and friendly towards our stakeholders
Potential > appreciating the potential
Passion > for upgrading to quality products
We only sell to manufacturers and accredited installers because we understand the clients' need for the experience of a professional installation.
The Team
Anthony Jenner
Senior Director
Anthony started his working life at 18 as a carpenter and joiner. Up to the age of 30 he worked in the construction industry learning different trades including bricklaying and plumbing and engineering, working his way up to site management.
From site management, Anthony moved into sales, before taking a project managing and designing role for an office fitting company.
This wealth of experience gave him the tools to focus on starting his own company in 2004 – Coastal Group – selling to the joinery and construction industry.
Anthony believes the Coastal range of products will constantly evolve and the company will become one of the market leaders of quality hardware for external doors and windows in many applications and many countries.
Loren Jenner
Managing Director
On leaving school, Loren initially worked in the construction sector, including office fit out and general building work, picking up a wealth of practical knowledge and experience.
Loren joined Coastal as director a few months after it was formed in 2004. Originally selling typical architectural ironmongery to building contractors, he quickly found a passion for the joinery industry. After producing a dedicated catalogue for joinery manufacturers, Loren headed a new division in the company selling hardware and gaskets for external timber door and windows.
Being technically minded, Loren is always interested in unique products that help give customers an advantage. Quality and longevity are also key values he looks for and has been the driving force behind Loren's development of a new product range designed specifically for coastal environments where there is a major threat of corrosion.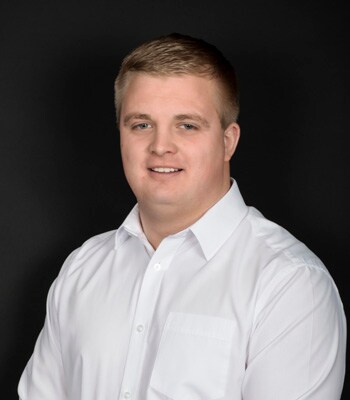 Bradley Jenner
Purchasing Manager
Bradley joined Coastal after leaving school, initially working in the handrail and balustrading department, assisting the warehousing team in project management. He then moved onto the joinery sales department, before progressing into purchasing and warehouse management in recent years. He feels that working at Coastal offers him constant opportunities to learn as the company develops further and is looking forward to helping Coastal progress to new levels.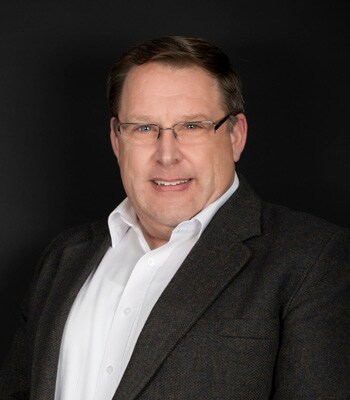 Bruce Davies
R&D Manager
Bruce brings a wealth of engineering experience to the company, having spent more than 25 years running his own company in the engineering sector. He joined the Coastal team in 2010, and since 2012, has been heading up the research and development side of the company helping Coastal continually develop and stay at the forefront of the market. Because of this, R&D has now become a central part of the Coastal culture as we strive to remain at the cutting edge of the industry, innovating & upgrading the style, performance and longevity of external doors and windows globally.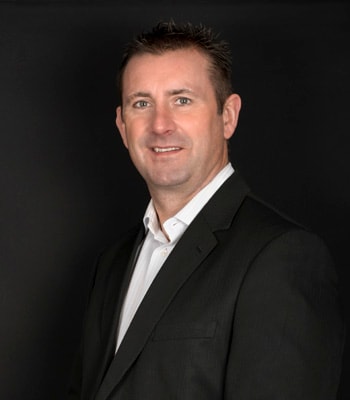 Phil Walklett
Technical/Quality Manager
After leaving school in 1989, Phil worked in the manufacturing sector developing a real taste for technology and in particular computerised CNC machines whilst working for a large American company. Continuing to develop his passion for IT Phil focused on web development, computer programming & CAD designing, moving up through the management ranks, helping streamline many businesses. After working in the joinery industry for several years, he joined Coastal to help drive the business forward as Technical Manager.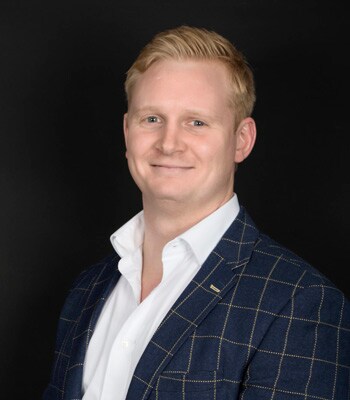 Wayne Jenner
Internal Business Development Manager
With a passion for providing the best possible quality – from both a product and service perspective – Wayne works closely with our customers and manufacturers to form a friction-free sales and production process. Since starting in the warehouse in 2007, picking and packing orders, Wayne has developed his role and today heads up face-to-face sales with our customers. He is passionate about Coastal Group, and feels that with the great team we now have, our customers' wish is our command… a quality one stop supplier of joinery hardware to those manufacturing quality external doors and windows worldwide.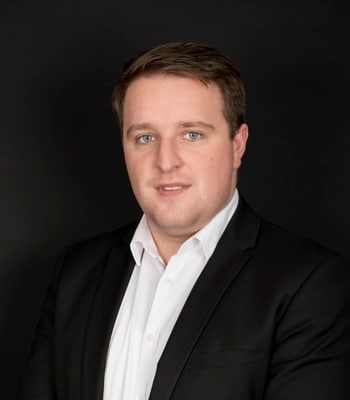 Charles Davies
Internal Business Development Manager
Charles worked as a sales manager for a balustrading and handrail engineering company for three years between 2005 and 2008, before it merged with Coastal in 2008. He remained in the sales manager role at Coastal for a number of years, but as a passionate carpenter has moved into the joinery department. Charles has a passion for customer service and a wealth of both practical and technical knowledge which our customers really benefit from.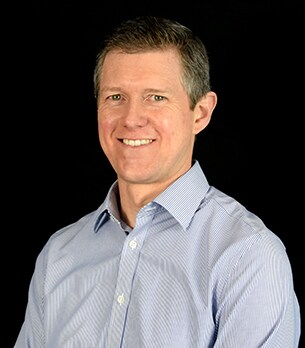 Neil Jones
Marketing Manager
Neil has worked in the marketing sector since 2005 for a number of global organisations. Joining Coastal in January 2017 he brings with him a wealth of experience gained in brand management, strategic marketing and enhanced communications. Seeing the importance that Coastal place on customer service and product innovation, Neil is very excited about the opportunities that exist for the company's further growth. As Coastal's range of innovative products continue to evolve, he is looking forward to increasing awareness of the brand throughout the door and window market.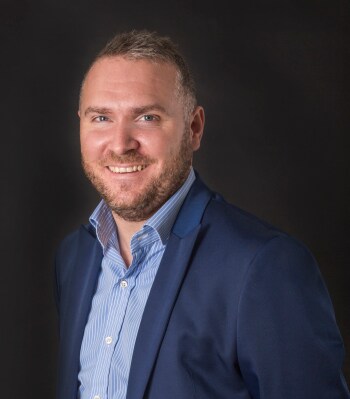 James Powell
Sales Manager
A fully qualified Engineer- James started his career in the construction industry gaining a wealth of practical and technical expertise. A keen interest in hardware soon progressed and in 2004, James secured a Technical Support role within one of the world's leading lock manufacturers, recognised the world throughout. James was responsible for providing technical assistance to both staff and customers, with particular emphasis towards the sales team; his technical expertise and product knowledge were used to aid sales. James also has a lot of hands on experience and often had to produce product samples for demonstration. In 2015, James then moved into a Field Sales position for a leading Bifold door manufacturer and supplier of specialist Bifold door hardware, extending his knowledge of the industry even further.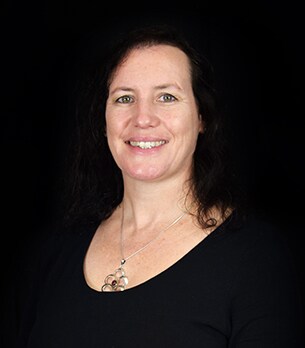 Amy Rutland
Sales & Marketing Administrator
Amy has worked in high level administration for most of her career, previously working for a well-established family-run Cornish business. Joining in 2017 she brings many skills to Coastal's Sales & Marketing team, including a great understanding of customer service. Being highly organised and having a keen eye for detail Amy is looking forward to being a valued member of the team. She is not only looking forward to supporting the team but also meeting and speaking with you, our valued customers.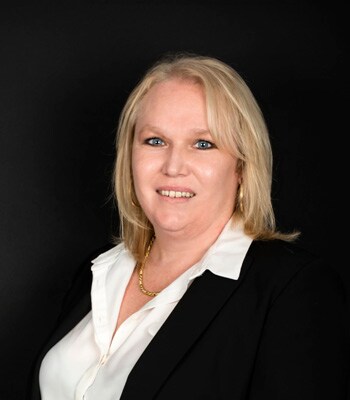 Debbie Ives
Sales Customer Support Manager
Debbie has a long history working in customer services and administration, both within the construction industry and other sectors. She joined Coastal Group in 2012, and in that time has worked in both the sales and administration departments. Hardworking and reliable, Debbie is committed to helping Coastal become the best in the business.
Debbie took on the role of Customer Support Manager in June 2016.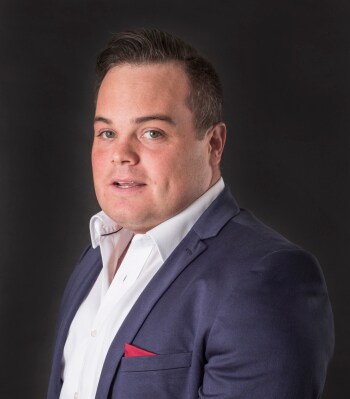 Russell Clear
Sales Customer Service Representative
Russell started his own architectural hardware business in 2003, building his passion and knowledge for the industry, before merging with Coastal Group in 2009.
He began in Coastal's architectural sales team, before moving into the joinery sales team after 12 months. He has remained in Coastal's sales department for the last 5 years, utilising his product and technical knowledge to benefit our customers.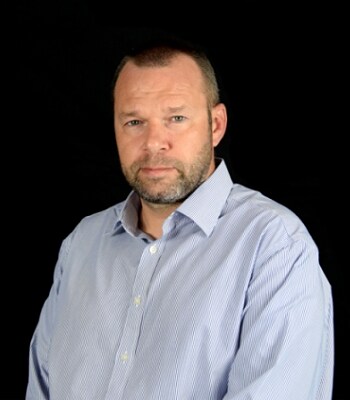 Kevin Richards
Sales Customer Service Representative
Before arriving at Coastal, Kevin held a number of key roles within the glass and glazing sector, more latterly at the St Austell branch of Cornwall Glass and Glazing and Dunheved Glass Centre in Launceston. He will be helping to look after you, our valued customers. Working in the Customer Service Team at Coastal, Kevin will be assisting with incoming calls, processing sales orders and quotes, through to supporting customers with their with technical enquiries.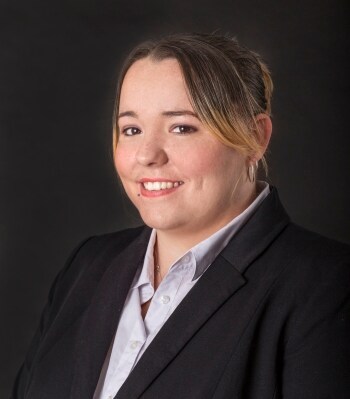 Kirsty Liddon
Sales Customer Service Representative
Kirsty joined the Coastal Group in January 2016 to primarily help out in the warehouse due to increased workload on a part time basis, it soon became apparent that Kirsty's great eye for detail and organisation skills began to shine through and as a result of this Kirsty joined the Customer Service team on a full time basis in June 2016 to help drive the business forwards.
Roger Phillips
Sales Customer Service Technical Support
After leaving school in 1986 Roger qualified as a Cabinet Maker having undertaken a six year apprenticeship. He worked primarily in the London area with some high end clients. Roger moved to Cornwall and has worked in the Joinery sector utilising his skills and made his way up from the shop floor to Management level. He joined Coastal Sales & Technical department so he can pass on his first-hand knowledge of the Joinery market to the benefit of the company.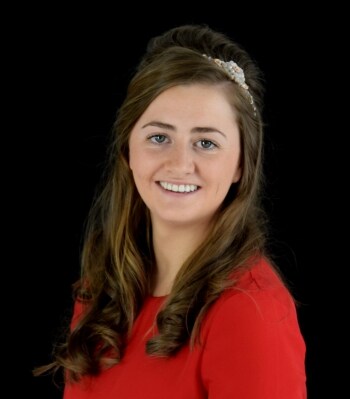 Aislinn Jenner
Sales Customer Service Administrator
Aislinn joined Coastal after leaving school in 2017. She assists the Customer Service Team in undertaking administrative tasks and continually providing the best for customers, as well as developing her product knowledge. Customer service is an integral part of Coastal's customer value proposition and Aislinn strives to build trust and strong long term relationships with customers.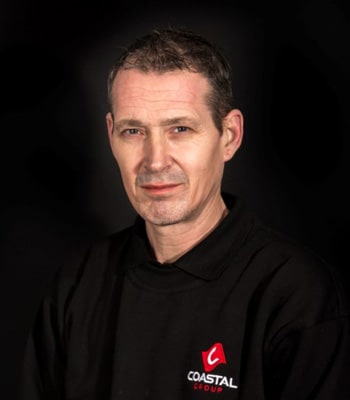 Darren Collier
Warehouse Manager
A dedicated warehouse professional, Darren joined Coastal in 2013 as Warehouse Manager, his hard work and team commitment always sees him not only meeting but exceeding targets. He is very proud of his team, and feels that Coastal's positive team spirit is a key element in our success.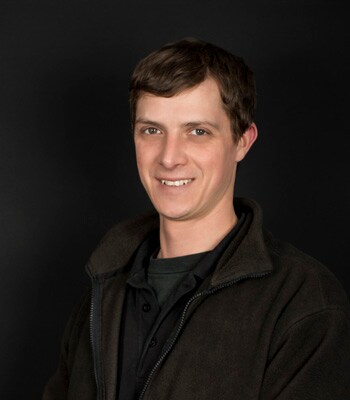 James Hoare


Warehouse Operative
James built up a wealth of experience in warehousing and stock control, working for 7 years with two large companies prior to joining Coastal as a warehouse operative in 2013. As Coastal has gone from strength to strength over the past 3 years with orders and despatch increasing exponentially James's hard work and determination has come to the fore with his role now incorporating the goods in management.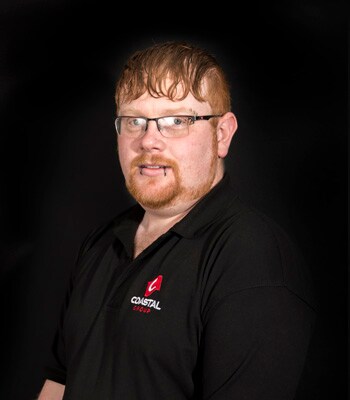 Matthew Liddon
Warehouse Operative
Matthew has recently joined the Coastal warehouse team and brings the benefit of over 13 years' experience in warehouse operations and procedures. The warehouse activity has significantly increased over the short time since Matthew Joined Coastal, he is now a valued member of the team dedicated to his work, with a passion for Coastal and customer satisfaction.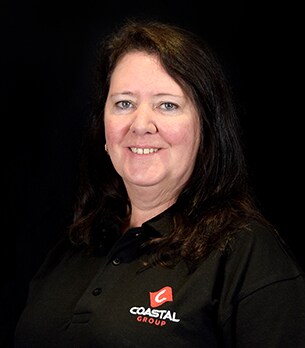 Sandra Bennett
Warehouse Operative
Following a diverse range of job roles throughout her career from weaving gold and silver, to packaging toiletries, teacher and cook we welcome Sandra to our Warehouse Team. With the increased order output from our warehouse every day, Sandra's skill in packing will be key in helping ensure your goods arrive with you in the pristine condition you deserve.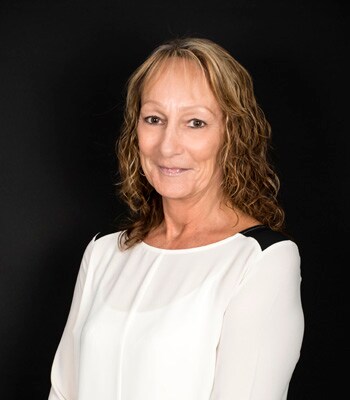 Susan Baber
Accounts Manager
Susan has worked in the accountancy sector for the majority of her career, working her way up in the industry to the point where she now manages the accounts for Coastal Group. She joined Coastal in July 2010, and has shown her hard work and dedication, organising the accounts team structure to the way it is today.
Ian Treverton


Credit Controller
Ian has worked in administration and scheduling for most of his working career, joining Coastal in January of 2011 in the customer services team of the architectural department. Ian moved into the accounts team in March 2013 as Credit Controller, and is a valued member of the team, consistently meeting and exceeding targets.