Lead Sliding Sash Weights
Sliding Sash Hardware - Sash Weights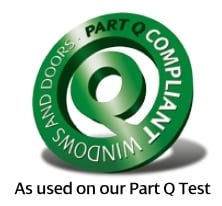 Product Code: LW40 / LW45 / LW50

Lead Weights stocked in 600mm lengths suitable for traditional vertical sliding box sash windows. These weights have an 11mm hole running through the centre and can be cut to the length as required on site. Offcuts can be reused as weights or makeweights.

PRICING ON LEAD IS RELATED TO THE LONDON METAL EXCHANGE.
For the most up to date pricing, call us on 01726 871726.

Next Day Delivery Exclusions - Steel and Lead Weights – please call for delivery times! All orders must be placed before 12:00 for next day delivery!
These items can only be ordered via the office, prices shown here are for reference only and can alter at the time of purchase.
Unit: Per Bar
Share: