'HERITAGE' Standard Automatic Multipoint Lock Kits (ML80/86)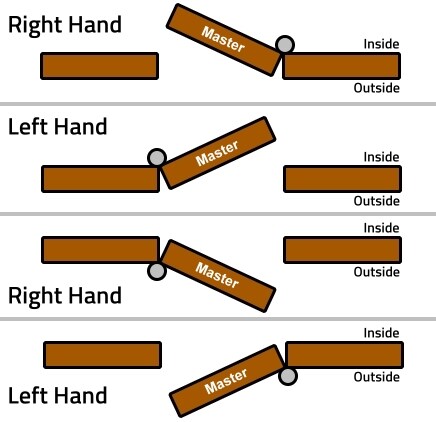 The Heritage™ Automatic self-activating Multipoint Entrance Door Locking System for residential doors combines many unique features and benefits, the greatest of which may actually be its sheer simplicity. The Heritage lock is ideal solution for not only replacement period doors but prestige new build doors also.
Designed to provide householders with instant and continuous security to a Police Secured by Design level by automatically engaging two solid high tensile steel hooks and central latch into a steel keep located on the frame. This lock eliminates the potential danger of forgetting or not knowing how to lock the door, which is always present with conventional multipoint door locks. The ML80/86 eliminates the need to lift the door handle and turn the key to achieve a secure locked door, which is often a major issue for the elderly or disabled leaving them in a vulnerable position.
The Heritage™ is operated simply with just a Euro Profile Thumb turn Cylinder which is located at approx. 2/3 of the door height to replicate the rim locking night latch found on traditional doors - an external lever handle is not required to operate the locking points and the lock can be deadlocked or opened externally by turning the key a quarter of a turn.
The ML80 is available with a 20mm Radius End Face Plate whilst the ML86 is available with a 16mm Radius End Face Plate, both options available in 45 & 55mm Backsets with 33mm Centre line keeps.
The diagram to the right will help you choose the correct handing, both the locks and the keeps are handed on this lock type.
Share: