Interlocking Stable Door Kits (ML196)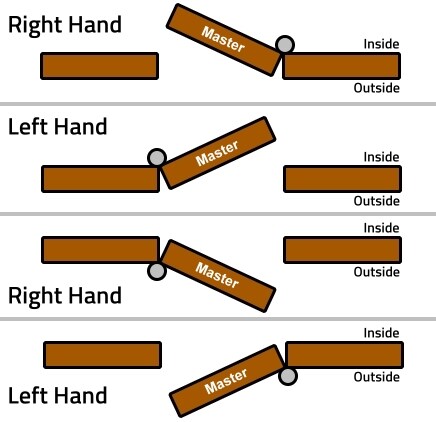 Using multi point technology the ML196 is an interlocking stable door lock to compliment the existing Coastal Door Lock range.
A secure and flexible method which allows you to meet the needs of a stable door whilst retaining security and weather tightness of a residential door lock.
On the bottom sash, the cylinder winds out the deadbolt, and fires the interlocking part up into the upper sash.
On the top sash, the hook is thrown by the handle, then deadlocked by the cylinder.

Top sash can be opened whilst bottom sash remains locked.
Both sashes can be locked together to form one door.
In the closed position each sash has its own independent locking system.
Chamfered hook bolts.
Silent latch function.
45mm backset / 16mm faceplate.
16mm Faceplate with square ends.
Use with MK7/MK9 keeps.

Click here to view the ML196 product information guide.

Click to view the ML196 Data Card.
Share: