'SOLO' Double Door Single Handle Auto Lock 'Standard', ML320 (KITS)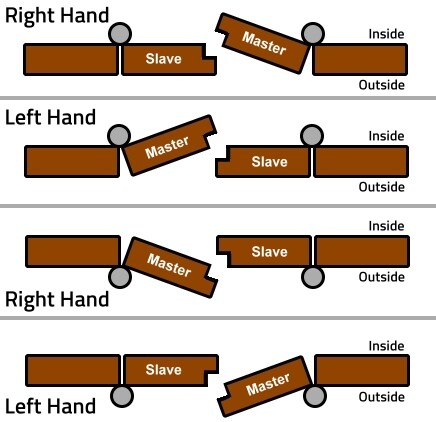 Combining the ever-popular Solo™ and Vogue™ locks for the first time to create automatically-locked rebated French Doors, the Solo Auto™ is designed to provide householders with instant and continuous security to a Police Secured by Design level by automatically engaging two solid high tensile steel hooks and central latch into a steel keep located on the frame.
This system requires no lever handles to be fitted!
The Solo™ locking system incorporates a 45mm backset Vogue™ Automatic lock mechanism on the master door and a finger flick switch located in the edge of the slave door. This operates a shootbolt firing into the frame head and cill of the slave. The hook locking points lock directly into the opposing slave door lock as does the central deadbolt and latch. This arrangement is ideally suited for door leaves up to 56mm thick and finished in a Silver Bichromate to BS EN 1670: 2007 Grade 4. 10 Year guarantee. Shootbolts and any necessary extensions are simply attached onto the slave lock for doors from 2001 - 2712mm high.
Why not add the extra security of a Biometric access system to this lock? click here to view the products available.
Share: