TVR Aluminium Recessed Fix Trickle Vent Canopy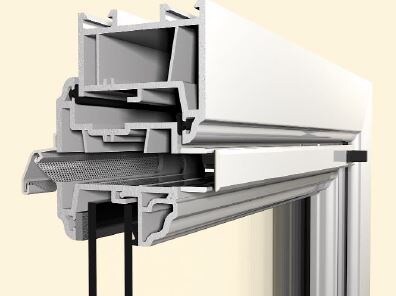 Product Code: TVR
The TVR is a semi-recessed aluminium slot ventilator that fits over a 16mm slot in a window and gives optimum airflow. Originally designed to improve indoor air quality requirements in North America, the TVR ventilator has now been specified and fitted on millions and sash heads of windows throughout the world for over 35 years.
Available in Black, Brown, White, and Self-Colour Aluminium Finishes in 250mm and 425mm lengths.
EA figures above and marked on vents are achieved when fitted to manufacturer's recommendations. Tested in accordance with BS EN 13141-1: 2004.

Unit: Each
Share: