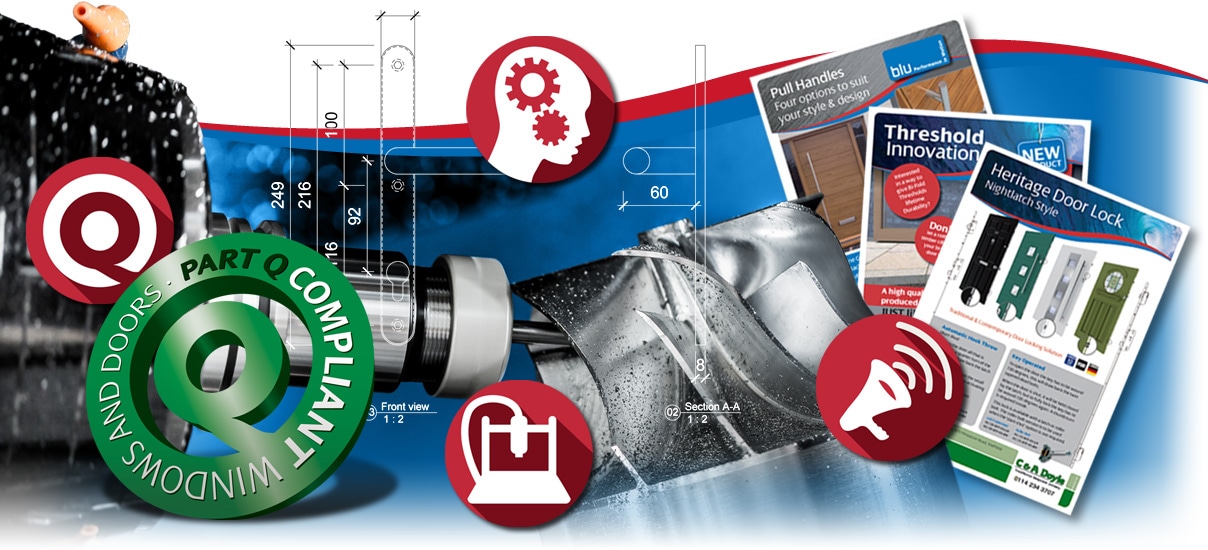 We don't believe in just providing our customers with the best window and door hardware. To us that should be a bare minimum.
Instead we take great pride in helping our customers wherever we can, not just in making the right hardware choices, (in what is an increasingly developing and technical market) but by offering a range of practical and valuable support.
But what does than mean to you in real terms?
Here are some examples: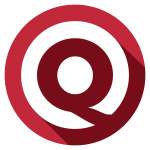 Giving You Simple Access to PartQ Compliance
We created the Part Q compliance system to enable joinery firms to use our own Part Q certified products to manufacture officially UKAS tested and certified doors and windows in line with PAS24 without having to pay to have their own windows and doors tested.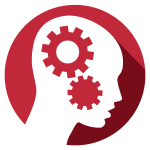 Technical Advice at Your Fingertips


As the joinery hardware specialists our dedicated technical team is on hand to help you select the right products every time – whatever the job. Call us anytime between 7.30am and 5.00pm Monday to Friday on 01726 871 025, email sales@coastal-group.com or live chat with one of the team on our website.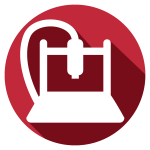 The Ability to Tap Into Specialist CNC Support


As the core part of window and door production, the CNC machine today determines the productivity of the entire manufacturing process. We work with specialists to design, create and deliver tailored CNC solutions to our customers, enabling you to use that support to benefit from both a hardware and manufacturing perspective.
Want to know more?
Visit www.coastal-group.com or call us on 01726 871 025
[...]